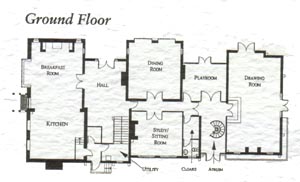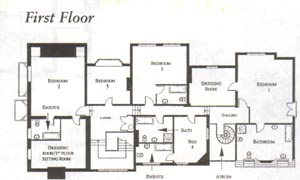 ABC Group undertook the complete renovation of an 18th-century manor house for a private client, working closely with listed building officer to satisfy listed building consents. The result was a superbly restored house, which showcased many traditional construction techniques.
At ABC Group we have an excellent understanding of the techniques required for the conservation, restoration and repair of listed buildings. We're also adept at liaising with local authority planning departments and heritage bodies while such work is being carried out. You can be sure that your property will be sympathetically restored, while meeting all the necessary listing criteria.
To find out more about our listed building renovation services, please do not hesitate to contact us.